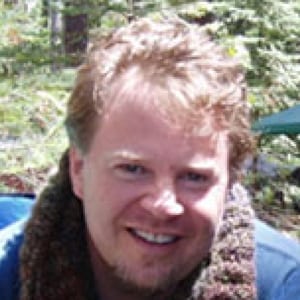 Carl is grateful to be supporting a revolution that is aligned with his vision and hope for our collective future. His formal education culminated with a Master Degree in Human Environment Relations from Cornell University. Carl has participated in numerous programs at the the Regenerative Design Institute including the Permaculture Design Course and Ecology of Leadership program. He had a successful 18 year corporate career where his focus was on project/program management and as well as leading several professional service organizations. He resides in Petaluma with Lisa and their crazy K9 Etta, and is eternally grateful to be a part of such an amazing, evolving, and increasingly resilient community.
My favorite Daily Acts story …
Click edit button to change this text.