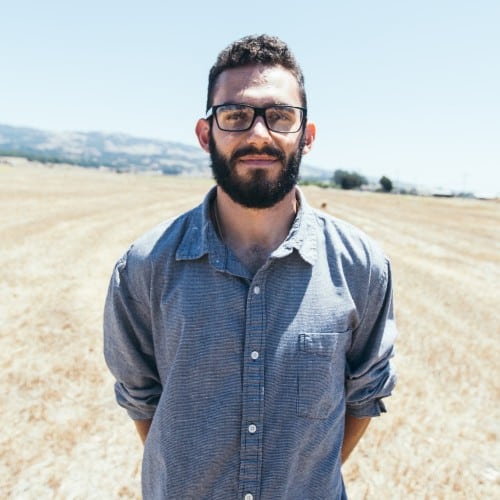 Dustin's first internship was at the California Independent System Operator (ISO), where he worked within the Corporate Compliance Department and began to learn of the complexities of the power grid, as well as, the role California plays in climate change through the integration of a diverse, renewable mix of power generation.
During his four years at Sonoma State University (SSU), he graduated with distinction from the Environmental Studies & Planning Department with a concentration of Energy Management & Design. Additionally, he served as SSU's Sustainability Ambassador of Culinary Services from August 2014 – May 2015. Furthermore, he aided the initialization of the Sustainability Tracking, Assessment, Reporting System (STARS) project at SSU, which resulted in 10+ internships created for students and a performance baseline of measurable growth for the campus annually across areas of Academics, Operations, Planning & Administration, Engagement, and Innovation.
He is a co-founder and the current Development Director of Farmster, of which, is a fiscally-sponsored project of the Leadership Institute for Ecology and the Economy. Farmster is a 5-acre/5-year food and farm project dedicated to growing diverse communities at the farm, sharing unique places & stories in the region, and innovating local food systems everywhere.