Wowza, it has been several months since I've written a blog and there is a lot happening! I've wanted to write to you because it's part of how I make sense of things with so much afoot. I think out loud and in conversation with friends, coworkers and daily actors; at conferences and gatherings; and in the garden with birds, raindrops and red-shouldered hawks. So I am thankful for a moment to write, connect and share some updates. I'm also REALLY glad that I will get to see many of you at our Soil to Supper dinner this Saturday, August 19th, at Ripple the World on October 12th, and at a whole other quiver of partner events we are speaking at and participating in like the Heirloom Expo, The Resilient Communities Convergence, Bioneers and more.
In Leading from the Emerging Future, the authors write that probably the most important leadership capacity today is leaning into and presencing an emerging future rather than reacting against the past, the old, dying, disconnected ways of being and doing. Presencing is sensing one's highest potential and acting from the awareness of what seeks to emerge. Amongst countless insights the book sights, "We cannot transform the behavior of systems unless we transform the quality of attention that people apply to their actions within those systems, both individually and collectively."
To be the change we wish to see in the world is the core act of transformation that makes bigger change possible. And in a world that sometimes seems to be coming apart at the seams, the most powerful thing we can do is to spend our energy on things we can influence rather than being overwhelmed into inaction by all that is wrong and unjust.
In a time when I was feeling a bit overwhelmed by the state of our people and planet, Daily Acts was born out of being exposed to transformed people and places. People who oozed passion, purpose and a reverence for life that was potent enough to regenerate gardens, farms and forests, imbuing them with a sense of flourishing wonderment. While I didn't know words like purpose and presence at the time, I recognized the resonant connection, the quality of attention between people and places that were somehow way more alive. And it didn't take any special skill or awareness to do so. It was like sticking your finger in a light socket, or stumbling across something that takes your breath away and gifts you a glimpse of what is possible.
Last Friday, I woke up in St. Paul Minnesota with two voices in my head. One was nagging on about my overflowing inbox and the need to prep my two workshops for the first national Transition Towns Conference. The other said: go explore, get some inspiration instead. Having been told that the river was a couple miles away, I started wandering down streets and along the forest's edge until I saw a steep narrow trail that dropped under a bridge. After ducking through brush, suddenly the canopy opened up and I was standing on the muddy bank of the mighty Mississippi River. As I looked up in astonishment, a Bald Eagle soared overhead. I instantly knew I made the right choice, as a cocktail of feel good neurochemicals pulsed through my body delivering inspiration, awe and a tingling sense of wonder.
When we do the things that bring us wonder and joy, this feeds our body and spirit in powerful ways. It opens our senses and reconnects us to the living, breathing world and to an atmosphere of possibility. This is similar to athletes and teams being in the flow or zone, musicians feeling the rhythm or leaders sensing the more just, resilient and reverent future that seeks to emerge. Amidst so much noise and distraction, presence and flow bring clarity and connection, a clear path and access to more wisdom and resources than we can imagine.
While I spent a bit of time "shoulding" on myself before my walk, all of this was of course a perfect fit for my first workshop on the important habits and practices of Living One's Inspiration. Reclaiming one's daily acts and infusing them with passion and purpose is also the foundation for success relative to my second workshop, which was on growing effective programs and organizations rooted in collaboration. From here we can further extend our influence to become an unstoppable force for good, by nurturing more empowered networks, alliances and movements.
A Vibrant Paella of Change Makers
A potent place where we can rub up against and lean into the future that seeks to emerge is at conferences and gatherings that are populated with inspired people, groups and movement leaders. Given the urgency of the times, all year long, I've seen and felt a heightened sense of awareness and momentum at these gatherings. People and groups know the importance of the moment, the power of collaboration, of connecting networks and bringing more diverse voices and perspectives to the table. Such places are a vibrant paella of passionate, purposeful change makers. Over the last several months since I last wrote, I've participated in and presented at a wide range of conferences and festivals to get young people involved, increase collaboration with government agencies, better organize the grassroots regionally and nationally and to bridge differences across race and class. I've been blessed to strategize and sense into our shared potential with musicians, artists, elected officials, climate justice activists, agency staff, community organizers, moms, preachers and business people. We've gathered under oak trees, in churches, hotels, halls, restaurants, bars, garages, granges and hot tubs. I have been astounded by the quality of attention and connection that has been expressed with clear thinking and heartfelt action as well as difficult conversations that have been held with courage and grace.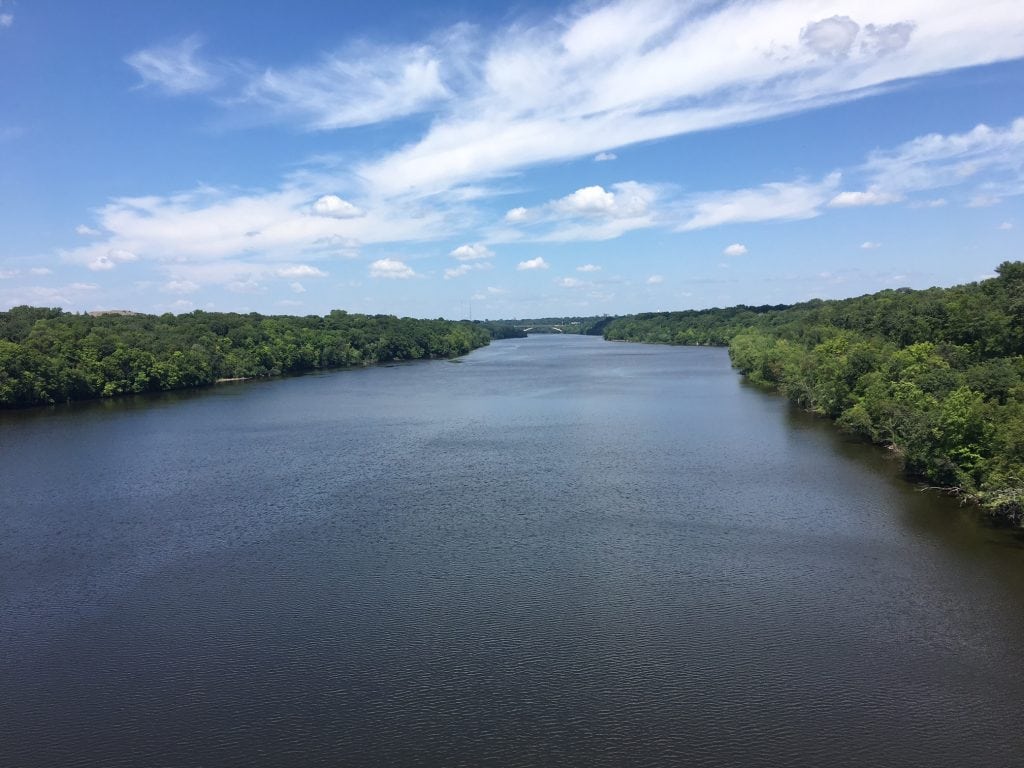 Through most days and weeks, many of us are stumbling through the dense brush, on steep and slippery paths into an unknown and seemingly imperiled future. But every once in while the path and sky opens up and you find yourself standing at the edge of something profound. You feel clear, present and reconnected, to self, nature and community, and to the better world being born through each act that we live as if it's so. What do you need to enhance your quality of attention and connection? Where can you reclaim a daily act or two to nourish what seeks to flourish in your life, your relations and our world?
To nourish what seeks to flourish in Daily Acts and our communities, I hope you join us for Soil to Supper this weekend or through the online auction if you can't make it.  Immerse in this phenomenal community of change makers. Eat tasty, local, homemade food, enjoy local libations and celebrate and feed what is working in our lives and communities. Because just like we found on the very first sustainability tour 16 years ago, highlighting and nurturing what is working helps grow more of it. And I didn't even get to mention the three big, ridiculously inspiring initiatives we will be launching in 2018. More to come…