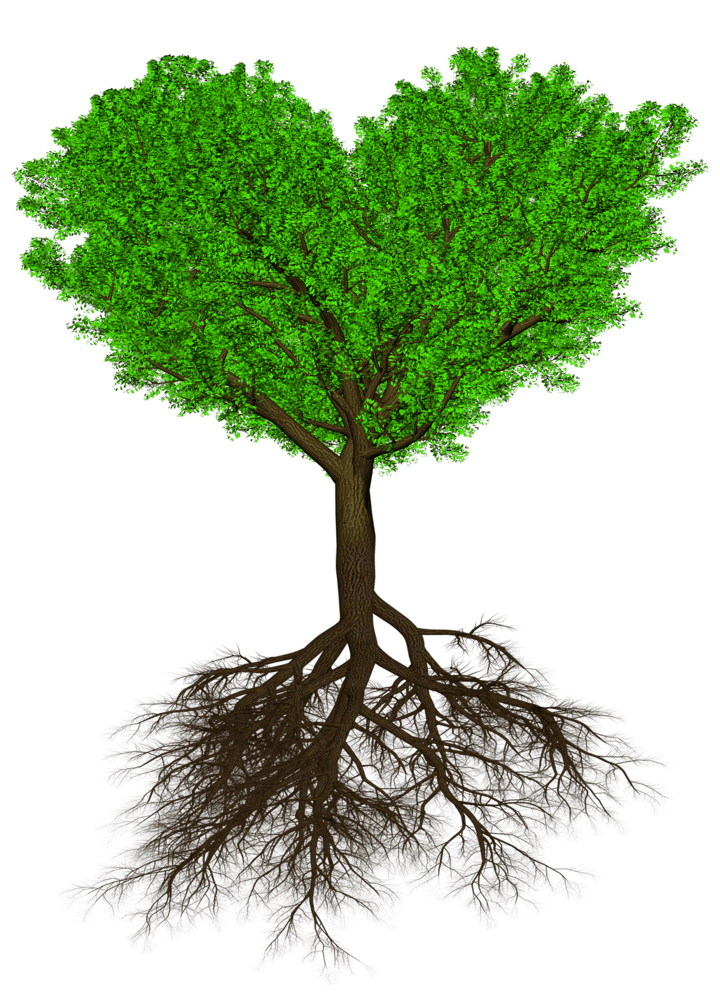 Eco2school presents…
Green Heart Community Design Challenge
Calling all high school students – you are agents of change and it's time your voice, passion, and vision help shape your community! The Green Heart Community Design Challenge aims to support youth to take an active role in how their communities are designed and organized. Students will design interventions using the Liberatory Design process which helps students make authentic connections between who they are, who they're designing with, and who they are designing for.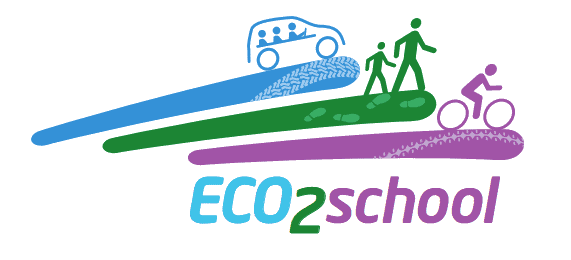 ECO2school youth leadership program inspires youth to take action for immediate greenhouse gas emissions reductions while promoting long-term personal and community environmental action. Through climate education, our youth board, and a service-learning model that focuses on climate mitigation and adaptation, ECO2school supports high school student leaders with the tools and skills to organize community emission reduction projects.
This multi-faceted approach encourages high school youth to make informed decisions and connect with their peers and communities while developing the next generation of climate leaders.
For information about ECO2school including how to apply for our youth board or apply for an internship, support for climate-based projects, or to schedule a climate education presentation please contact Kevin Anderson

[email protected]

.
Transportation Connection
ECO2school follows a systems approach to climate change mitigation and adaptation. While transportation remains the number one contributor to GHG emissions in Sonoma County, high school students do not always have a choice in how they get to and from school. We are responsive to the times and have listened to the youth who seek to make healthy transportation habits more accessible to all residents by physically changing the built-environment. This means slower, safer streets and re-purposing space currently given to automobiles for bike and pedestrian infrastructure, community gardens, and places that allow deeper connections to each other and nature.