Calling All High School Students!
Have you observed an environmental problem in your neighborhood or city that you want to solve? Join the Green Heart Community Design Challenge to research, develop, and design your best solution for improving the problem! The Green Heart Community Design Challenge is a youth leadership environmental design contest focused on creative solutions to community environmental concerns.
With many of our American cities declaring climate emergencies and navigating environmental disasters, the stage has been set for a reconceiving of our current ways of living. We have a tremendous opportunity for rebuilding our human landscapes into places that are energy efficient, run on renewable energy, and promote human health, wellness, safety, and connection. The future of humankind rests on not only embracing new ways of doing things but actually building a future in which human beings can thrive. Youth have been traditionally ignored in public planning decision-making, but this does not have to be the case. Having youth voices and youth-inspired designs is vital for long-term community health and wellness.
The Challenge: Propose one way to mitigate an environmental problem in your city, and then develop a usable design concept.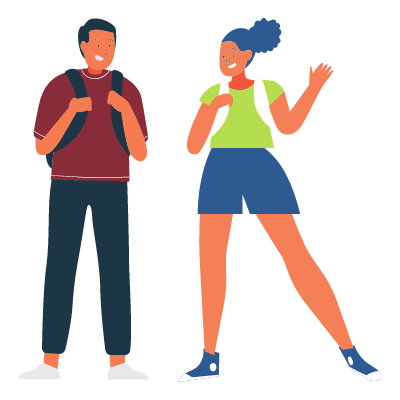 This contest is open to students ages 13 to 19 throughout the greater Bay Area.
This year's Challenge will begin in mid-January 2022 and run through the end of April. Stay tuned for announcements!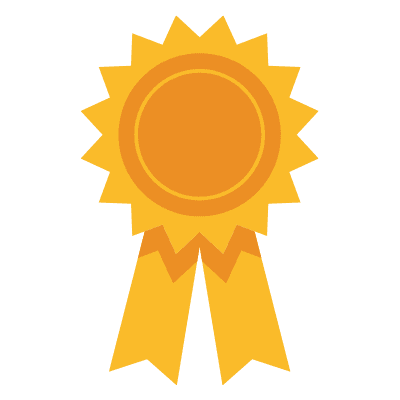 $2,500 in scholarship awards will be given to exemplary youth designers.