Our Values and Operating Principles
Below, you'll find our values, or our "4 R's" that drive all of the work that we do.
Hover over the principles below each of the "4 R's" to reveal our favorite quotes!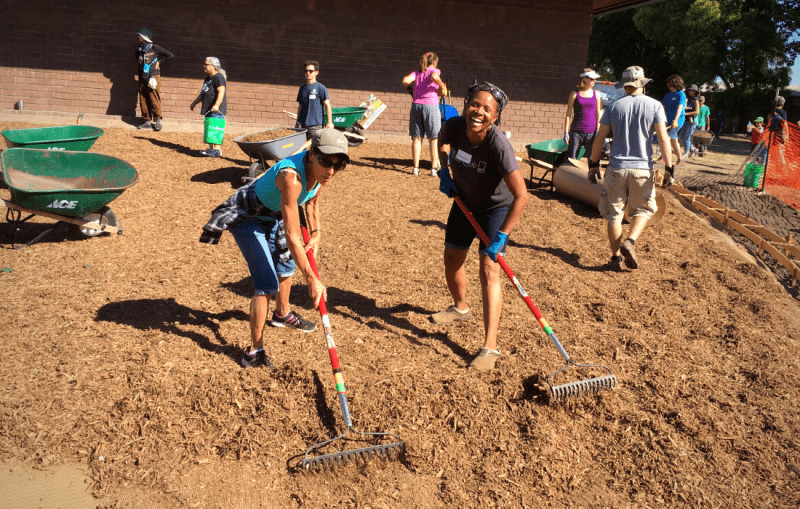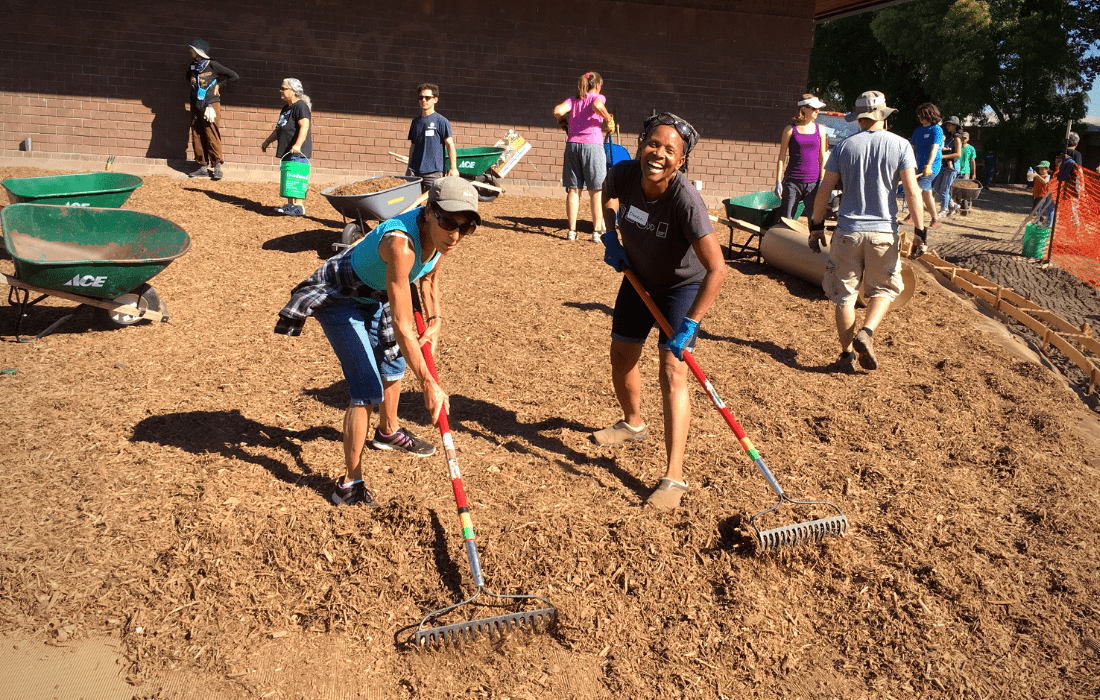 RIPPLES – Be the Change
Keep a positive, proactive attitude.
Live your inspiration and purpose.
Focus on your circle of influence.
REVERENCE – Start with Your Heart
Be kind and compassionate.
Begin with awareness and wonder.