Did you know there are several ways to give to Daily Acts through local businesses just by making a purchase?
Use your purchasing power for good through these promotional donation offers!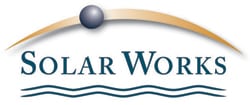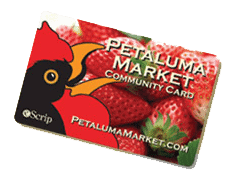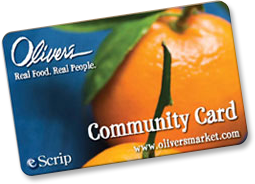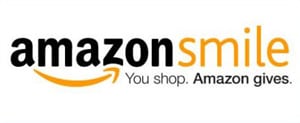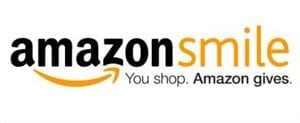 These local markets help support our local non-profits by allowing customers to register for a giving program called eScrips using a special membership card. Petaluma Market will contribute up to 5% of your purchases and Oliver's Market will contribute up to 3% of your purchases to Daily Acts every time you shop and present your card. It's easy as pie to give just by buying groceries! Your card is free and you can ask for it at the register. Be sure to use Daily Acts' Group ID #500029990 on your application.
We know Amazon is not a local company – and as much as we support keeping your dollars right here in our community, we understand that sometimes you are going to make special purchases online.If you shop at Amazon, please sign up for
AmazonSmile
in order to select Daily Acts to receive a percentage of your purchase. Once you sign up, Amazon remembers your selection and every eligible purchase you make at smile.amazon.com will result in a donation!