Most of the qualities of a living system are aspects of a single fundamental network pattern: nature sustains life by creating and nurturing communities. Lasting change frequently requires a critical mass or density of interrelationships within a community. – Fritjof Capra

Why Networks?
To solve urgent complex problems, we need wisdom from all parts of our communities, to think and act from the whole. We need to shift the way we operate from an ego-system awareness focused only on self, to an eco-system awareness that cares about the well-being of all. Moving away from a top-down and siloed approach that deals with one cluster of problems at a time, in order to lean into an emerging future. This requires a new type of collective action centered on shifting the awareness of people in a given system to achieve different results. It's affecting change, by being the change, together.
Part of the evolution to this wider scale transformation is done through groups, organizations and networks acting as ecosystem catalysts to connect and align communities and movements. Ecosystems have many nested systems within them that form a larger whole, all built on interrelationships. We see ourselves as a vibrant living, evolving organism interacting within the larger and intersecting ecosystems of climate and health. As such, we continue to grow awareness of these larger systems and how to interact with them in ways that nurture and regenerate healthy connections to self, nature and community.
Change Management Across Scales
For the last decade plus, Daily Acts has engaged in networks and movements as a way to bring about systemic change, playing different roles as they emerge, grow, evolve and connect. Issue areas we have worked on have ranged from food systems to decentralized water solutions, environmental education, environmental health, a just fire recovery, spiritually-informed environmental action, affordable housing, a leadership fellows' network and a grassroots funding collaborative. By working on specific issues, across sectors and at different scales, we seek to bridge differences and connect networks to promote broader systemic change. What makes the systems change lens so powerful is the ripple effect that occurs from changing one system. Once the initial system starts to shift, it affects the systems operating within it and the larger systems it is in as well.
Facing climate reality can change our mind, emotions and values and thus our daily actions, our homes and families. By seeing the urgent need for transformative action, it can increase our civic engagement with groups, cities, and counties, aiming for wider systems change. This happens in a range of ways from networks and coalitions to annual gatherings, to mobilizations like the climate strikes, and through movement building organizations. Here are some examples of our work at a range of scales: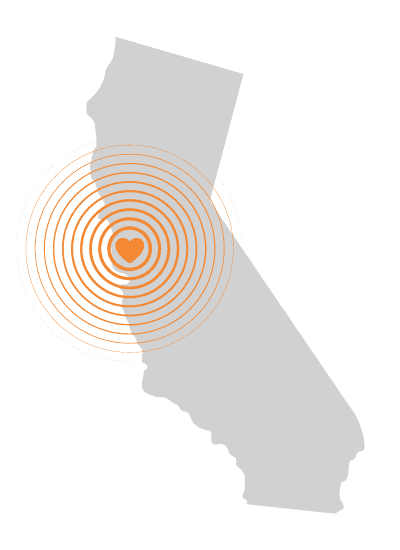 While we have always worked in partnership to educate and inspire action, the greatest shifts have occurred through local alliances, networks and collaboratives connecting people, groups and agencies with common cause. We worked with the Sonoma County Greywater Working Group to influence local and state legislation for greywater, the igrow coalition to support backyard food growing, and were a founding member of the Sonoma County Food System Alliance, one of 3 around the state catalyzed by a local partner Ag Innovations Network. Most recently, we were involved in two cross sector coalitions: St Joseph's Health Intersections and Generation Housing looking at the connection between climate change, human health and housing.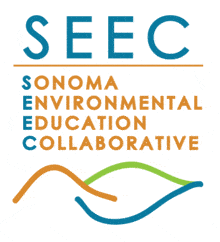 The Sonoma Environmental Education Collaborative (SEEC) – a regional consortium of environmental education professionals from organizations, agencies, networks, and school districts with a vision for an environmentally literate Sonoma County.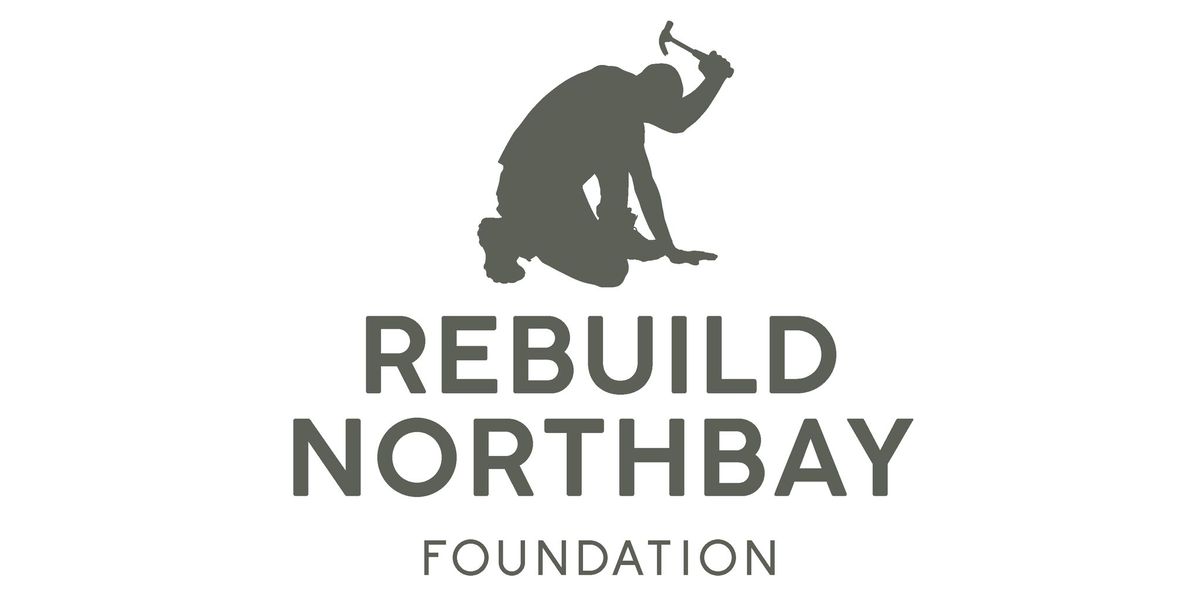 Rebuild North Bay Foundation
– a team of experienced community and business leaders committed to the long term recovery and rebuilding of our community. Their Advisory Council is sectored into 6 committees with leadership from 50 organizations: Regional Public Sector; Economic & Workforce Development; Housing; Environment & Sustainability; Philanthropy; Non-Profit; Agriculture.
Another World is Possible Coalition
– Founding member of a local cross-sector coalition formed to support greater cross-pollination of the many efforts towards social and environmental justice across the north bay. Achievements include organizing the North Bay Community Engagement fair with over 4,000 participants in 2017, as well as management of the Just and Resilient Future Fund, a democratically managed grassroots fund for disaster relief.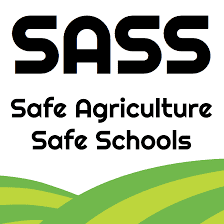 Sonoma Safe Agriculture Safe Schools (SASS) is a coalition of community organizations paving the way for safer land management policies around our schools and communities. Our work has resulted in multiple city and school district bans on pesticide use on publicly owned land throughout Sonoma County. The majority of parks in Sonoma County are now managed completely toxics-free!