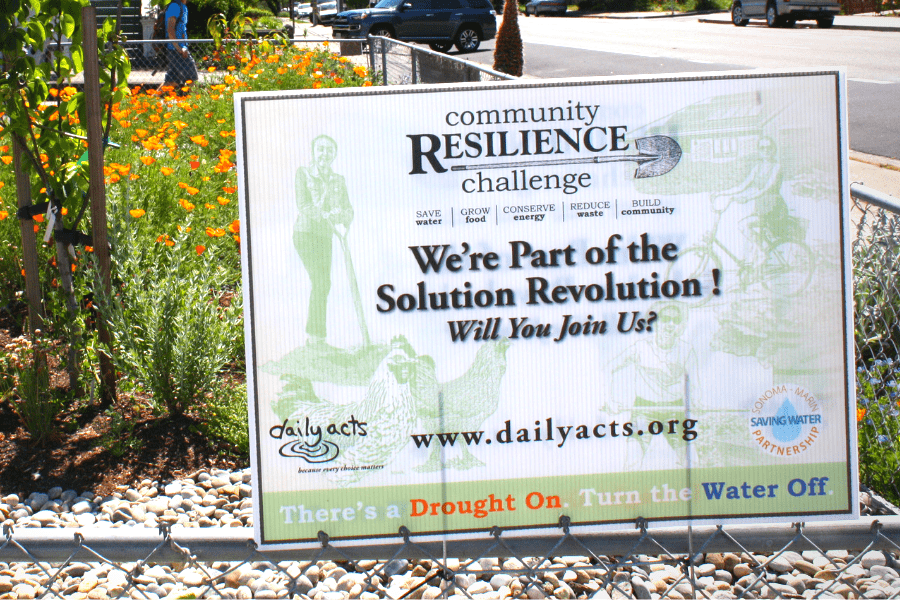 At Daily Acts we take a heart-centered approach to fulfill our mission of catalyzing transformative action that creates more connected, equitable and climate resilient communities. We believe that our collective actions have the power to create positive impacts for our communities and planet.
Through collaborative partnerships with nonprofits, municipalities, businesses, schools, community organizations and individuals, we can create more resilient local food systems, economies, and communities. We can address the pivotal issues facing our planet, from flood and fire to drought and pandemic. Together we can 'be the change' we wish to see in the world.
This is why we are big fans of action campaigns, and why we have run one every year since 2010! While the name has changed over the years, the intention has stayed the same – to educate, connect and mobilize our community; to get folks to register and take practical actions that help address the effects of climate change. We ALL benefit from collective action.
In addition to the cumulative impact of all the actions, participants become part of a movement. Participants become empowered community members capable of spreading their newly acquired skills and knowledge, rippling the impacts out and onward!
Read on for more history and impacts of our annual action campaigns over the past 10 years.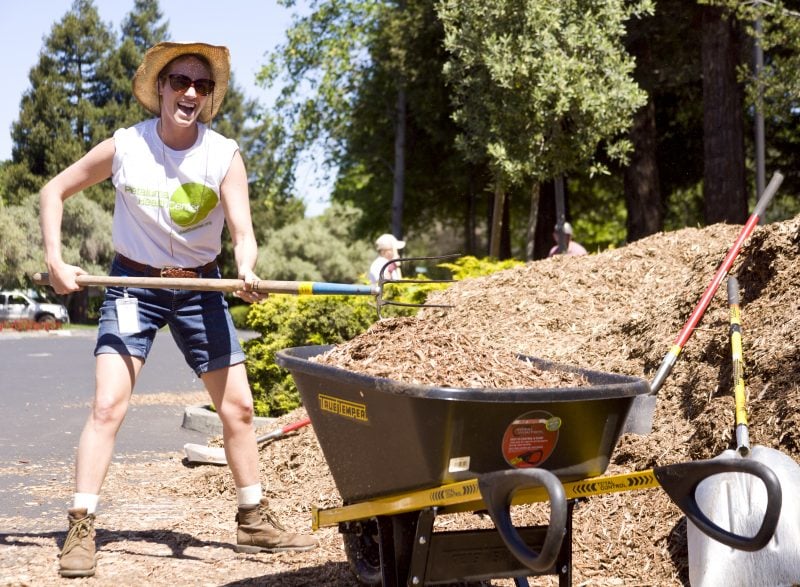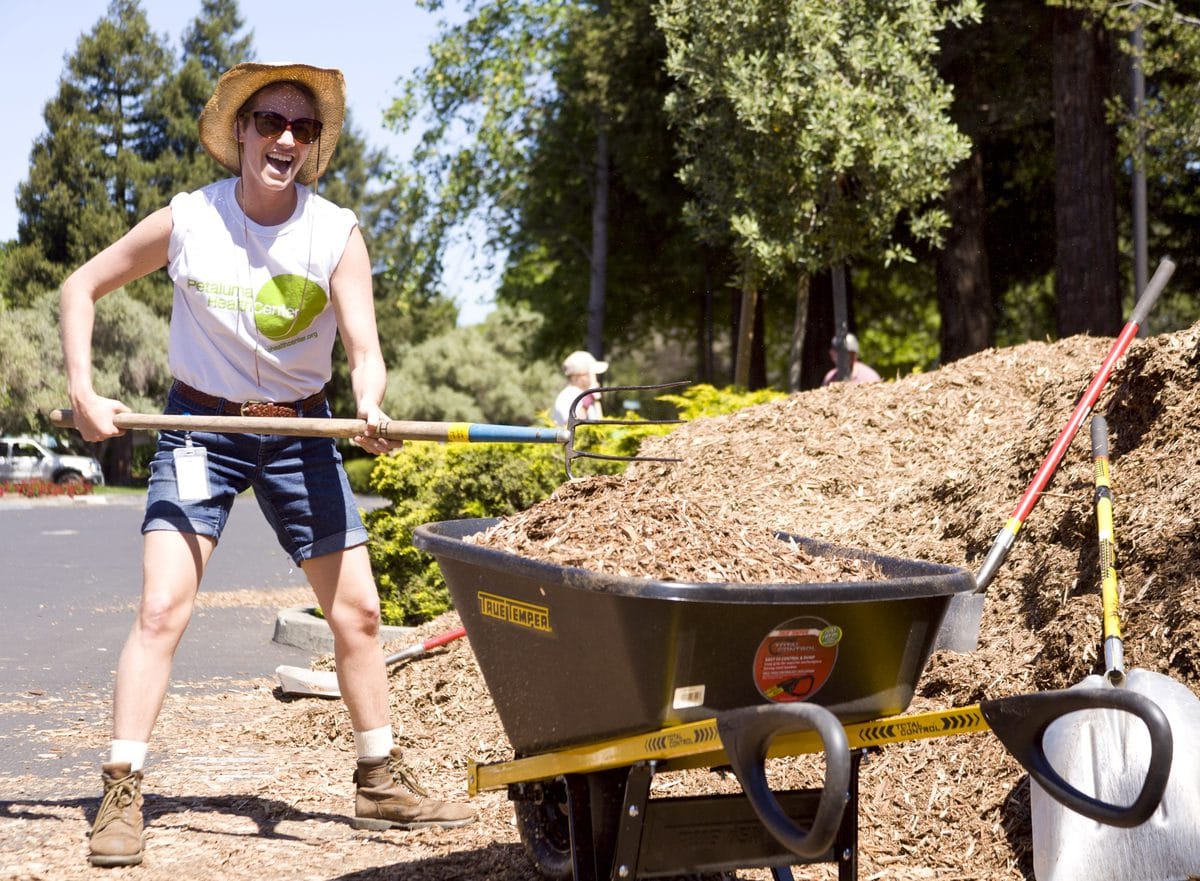 350 Garden Challenge (2010)
In 2010, after seeing the success of similar efforts by Santa Monica's 100 Garden Challenge, 350.org and Portland's Village Building Convergence, Daily Acts was inspired to launch our first community action campaign: the '350 Garden Challenge'!
The goal for our first-year was to create 350 gardens in a single weekend. We were blown away by how our community stepped up to the Challenge. This targeted weekend of action was an overwhelming success, engaging hundreds of individuals and over 40 partner organizations in the planting, expansion or revival of 628 gardens!
350 Home and Garden Challenge (2011 – 2013)
In 2011, building on our initial success, Daily Acts decided to expand the Challenge to include home actions as well. The 350 Home and Garden Challenge registered a whopping 1,044 home and garden actions and was replicated locally by the Marin Garden Challenge, the Victory Garden Foundation and nationally through Transition U.S.
In 2012 and 2013, the number of actions continued to grow exponentially (2,300 and 3,558 actions respectively) and other groups such as Sustainable Contra Costa successfully replicated the Challenge in their communities.