Watch Virtual Ripple the World 2020
Be part of a huge, inspiring, profound movement!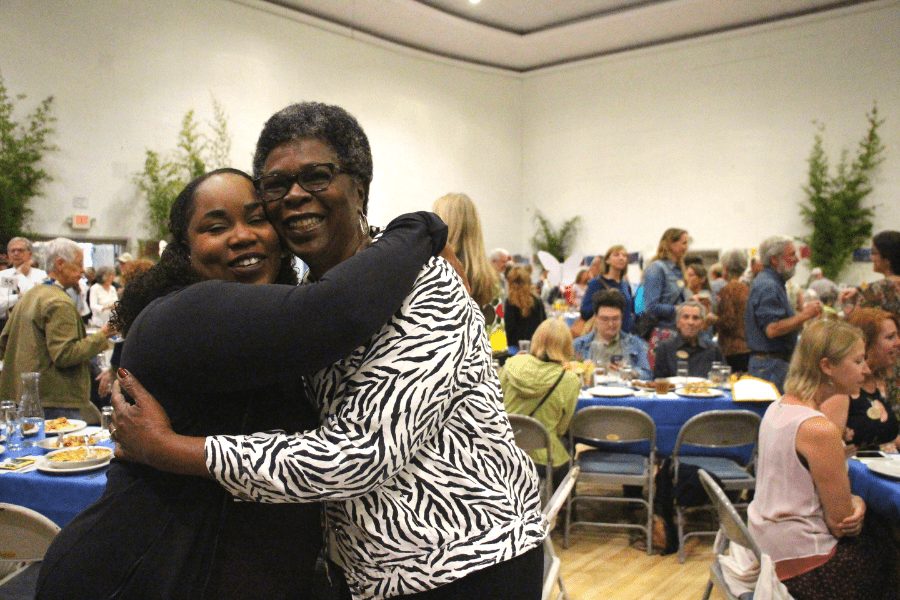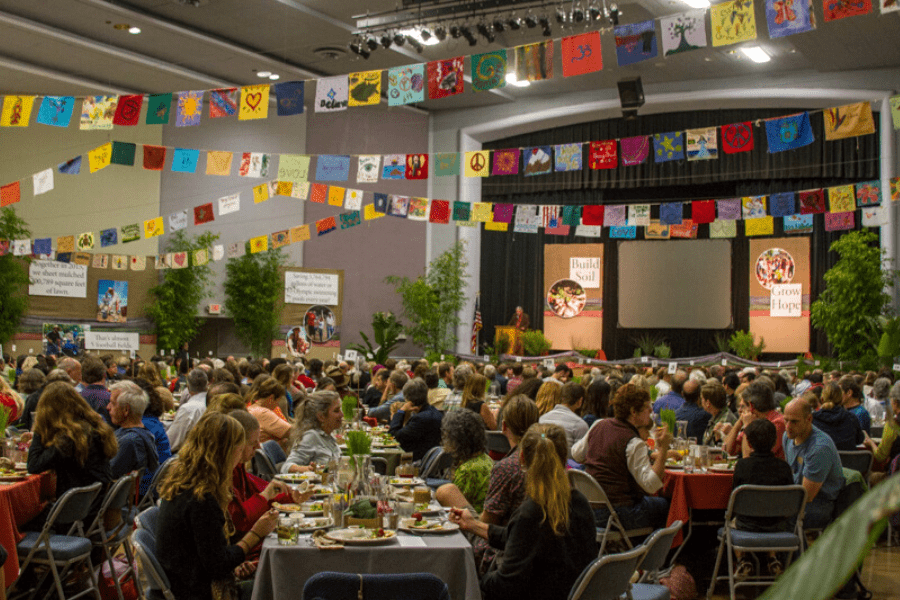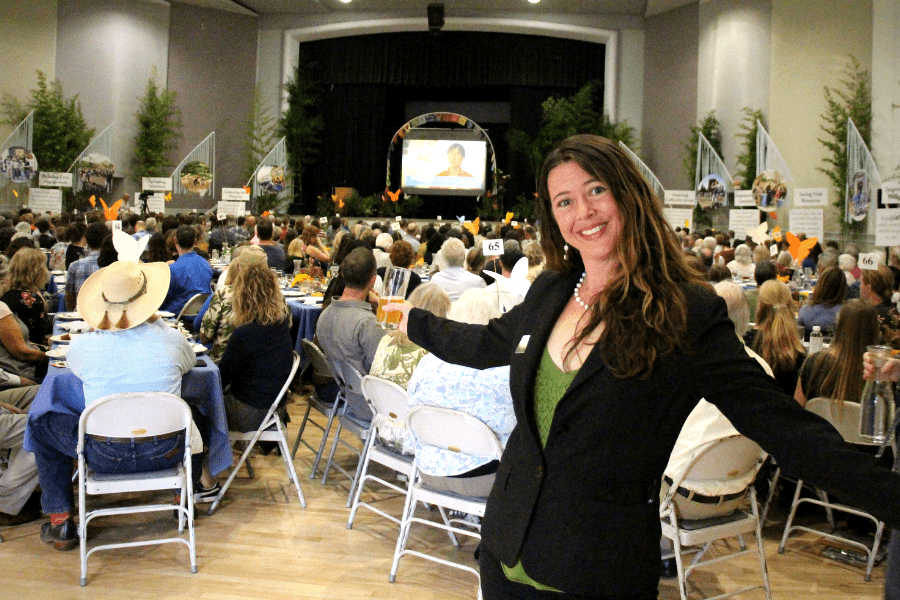 Ripple the World
One energizing event. Hundreds of amazing movers and shakers, converged.
Daily Acts' annual Ripple the World fundraiser offers us all a moment to connect deeply with how our individual contributions are a part of a large, tangible movement within Sonoma County and the world. The effect is awe-inspiring! Many participants are moved to tears, while others are amazed at how much we accomplish on such limited resources.
You will be renewed by this intimate but profoundly large celebration. Ripple the World is one of the largest gatherings of environmentally-minded citizens available in the North Bay. This is a chance to meet many powerful change agents of our region!
Attend Ripple the World and…
Learn:  Our sustainability programs are highlighted at this lively, colorful event that showcases the inspiring results of your generosity & engagement.

Give:  With no minimum amount required, everyone is invited to donate at a level that satisfies both heart and pocketbook.

Volunteer:  20% of the 600 attendees volunteer to make this event happen!

Network:  Over 600 of the North Bay's top professionals, government officials, business owners, council members, students, teachers, farmers, gardeners, and citizens congregate to celebrate.

Taste Local: We are honored to be able to offer a fresh, local, seasonal, and mostly organic breakfast that is predominantly donated to the fundraiser by regional farms and businesses who support sustainable farming.
Make a Ripple, Get Involved!
Ripple the World is a labor of love with many hands contributing to make this event possible. Anytime is a good time to contact us at

[email protected]

or 707-789-9664 to find out how you can play a vital role in the success of our most important fundraiser!
Attend Ripple the World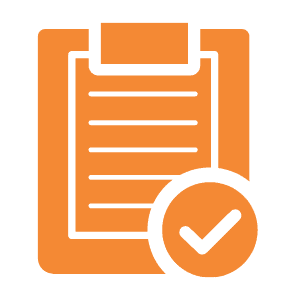 We had suc