When you sponsor Daily Acts, you are investing directly in our community.
You become an important part of a growing movement that's providing the education and tools we need to conserve resources, promote food security, and build strong, equitable, and resilient communities for generations to come!
Get to Know Our Incredible Sponsors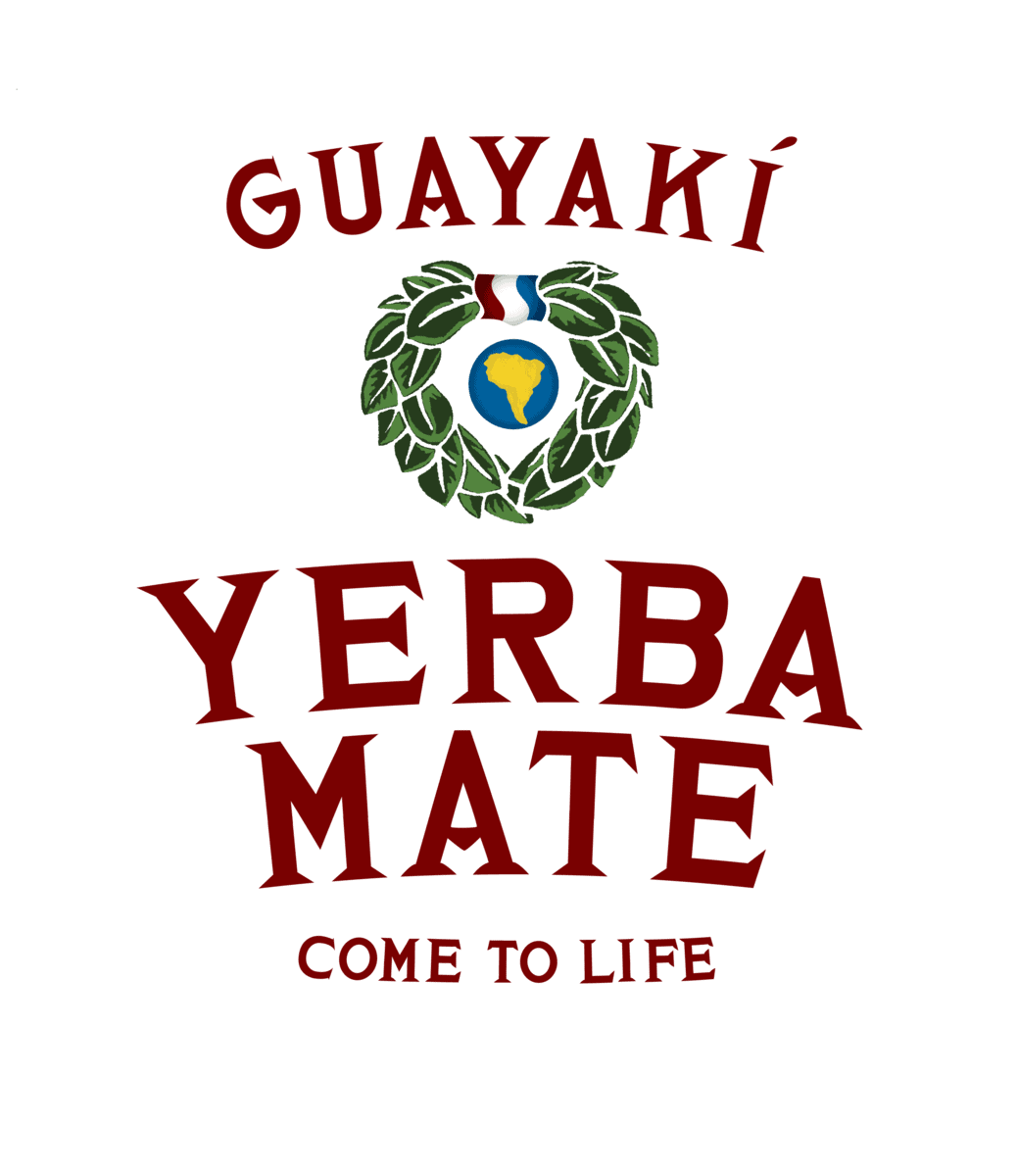 Much like Daily Acts, Guayaki shares a vision for regeneration, nourishment and community connection. Since 2016 the company has committed to deepening their roots with Daily Acts through their continued sponsorship and generous donations. Guayaki not only helps to fuel our programs and volunteers, but their mantra COME TO LIFE is embodied with each action that the Daily Acts team takes.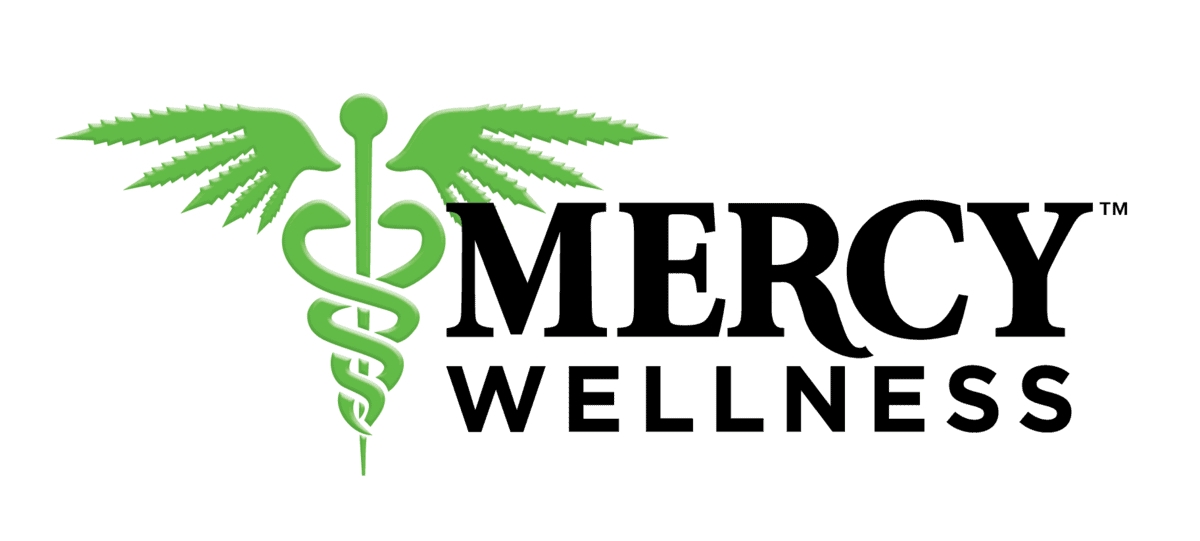 With kindness, love, and compassion Mercy Wellness and Daily Acts both work to deepen relationships with our communities through engagement, education, and by listening to the needs of the people. Mercy Wellness is highly aware of the impacts of climate change and has made a commitment to minimize environmental impact whenever possible.